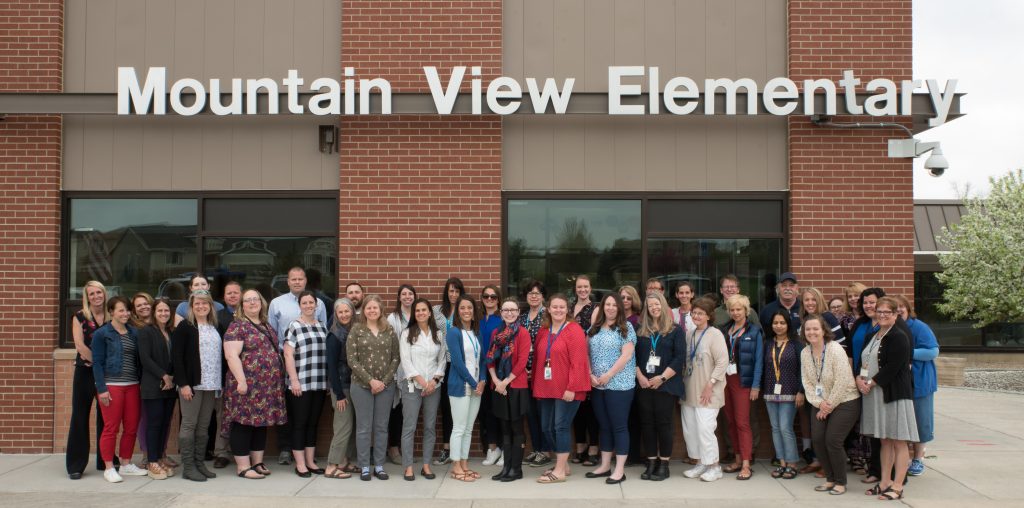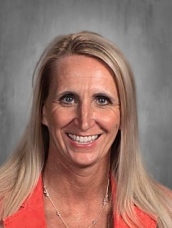 Title

Principal

Phone

720-652-8261

Email

piccone_jennifer@svvsd.org

Department

Administration

Bio

It is an honor to be a part of the Mountain View Elementary community. I look forward to continuing to partner with you to provide the best school experience for your child! Together we can make a powerful team. I invite you to visit our school and see the amazing opportunities as we provide our students.

Currently, we are in the midst of an exciting time in our building; recently we were selected to be a part of a documentary highlighting STEM education. We are a growing PreK-4 grade school focused on STEM through the design thinking process.  This transition has provided increased opportunities for our earliest learners as we continue to challenge, grow and support our elementary students. We are fortunate to have the support of our community to make these changes and improvements a reality.  From 2013-2015, our physical facilities underwent an incredible transformation.  I encourage you to come tour the amazing environment students learn and discover each day. Classrooms are equipped with make spaces to encourage inquiry and promote the design thinking process.

We strive to provide a positive learning experience for each child. We continuously look for ways to celebrate their personal growth and achievement on a daily basis and through our PBIS program.