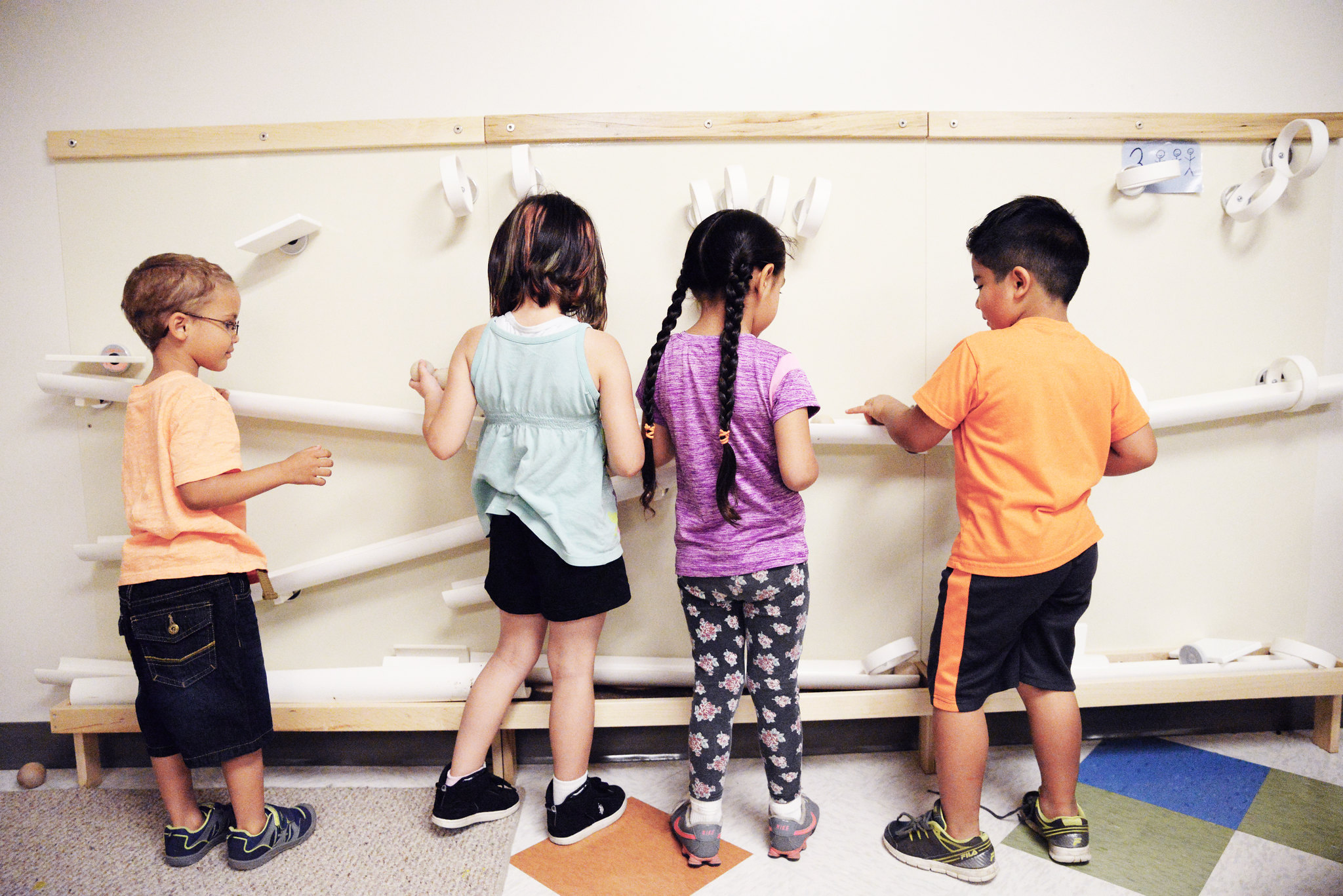 Mountain View
Elementary
A STEM focus PK-4 school, Mountain View Elementary is a rigorous and balanced learning environment where each child will reach their academic, social, and emotional potential and build skills to be successful in the 21st-century.
Longmont Feeder Strong
We are the Mustangs
Encouraging each child's potential through discovery and inquiry
Rigorous Academics
Mountain View helps every student maximize their potential through relevant, rigorous, STEM-integrated instruction.
Engaging Experiences
Mountain View incorporates design thinking into daily lessons, where students use empathy to solve real-world challenges.

Focus on Early Childhood
Mountain View encourages young students to accelerate their learning and has a dedicated Early Childhood wing with STEM discovery preschool programming.
School Overview
Meet the Principal
Calendar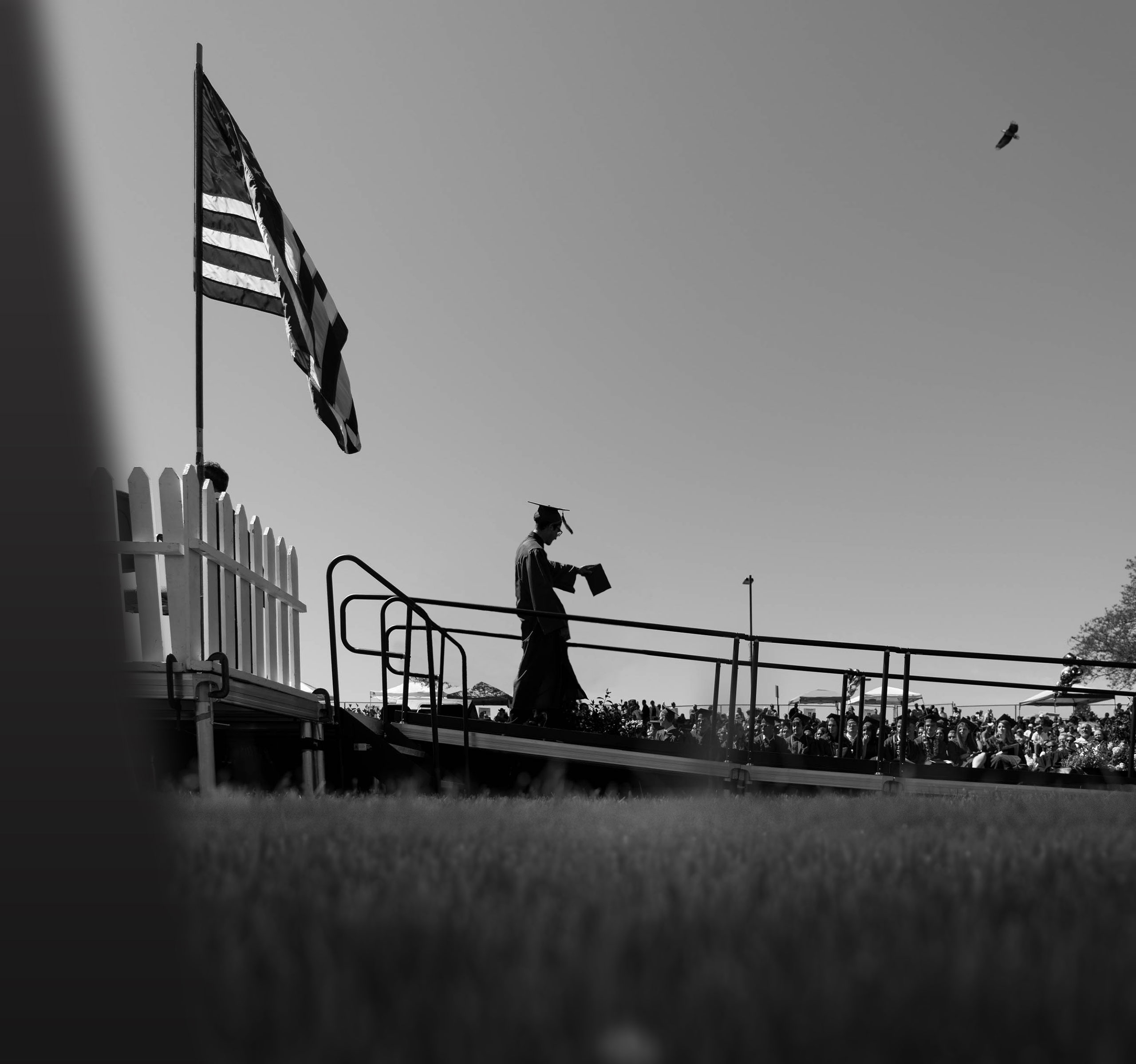 Contact Us
Have a question or comment? Send us a message and we will get back to you as soon as possible.
Postal address

1415 14th Ave.

Longmont, CO 80501
Looking for a career? View all job openings.